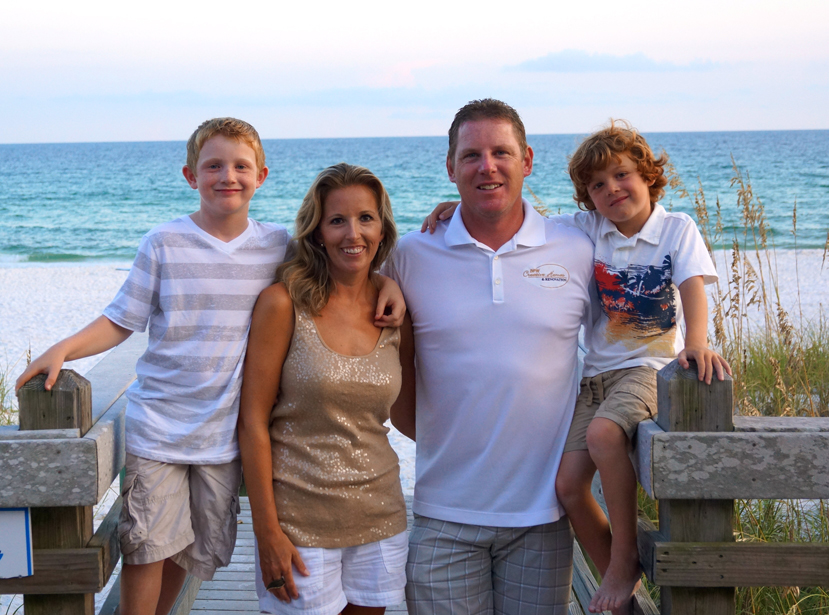 Jason Heid - Founder/CEO
My name is Jason Heid, I am the founder/owner of DFW Creative Homes and Renovation. I started out framing homes and building decks as a teenager in Akron/Canton, OH. I moved to Texas in 1997, where I worked for two National Home Builders for 8 years. I still use many of the Trades that worked with me when I first started building in Texas.
My wife, Pepper, and I have been married for over 12 years. We have been blessed with 2 wonderful sons. Together we enjoy many outdoor activities such as baseball, hunting, hiking and much more.
DFW Creative Homes and Renovation is a family owned business who takes pride in our country and our community. We strive for integrity and strong Christian values.
We appreciate and value our friendships as well as our partnerships. We understand that it takes more than one person to make things happen, along with God's supervision. We truly enjoy what we do and we want to help you make your dreams of a new home, the renovation of your existing home, or a new outdoor living space, a reality. We look forward to the relationships we will make, an the projects we will create! Let's get creative together!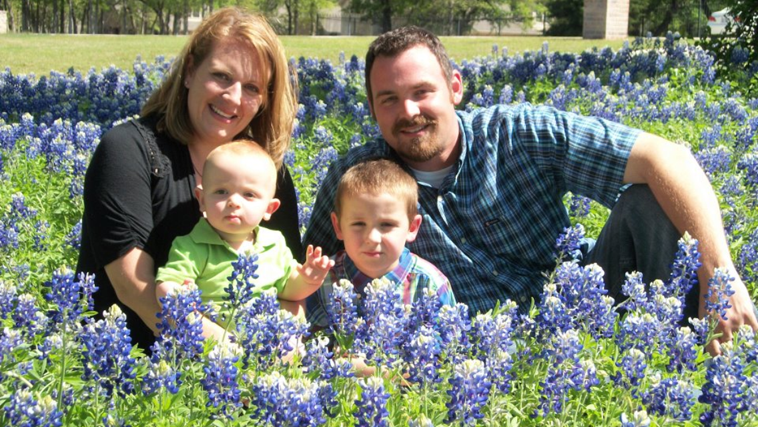 Kevin Keid - Marketing & Sales Manager
My name is Kevin Reid, I grew up in Carrollton, Texas and graduated from Texas Tech University where I studied architecture & advertising. While at Tech, I met my wife, Jenny, and we have been blessed with two sons, Brady & Camden.
Before working for DFW Creative Homes, I spent 10 years working in operations and customer service in the retail energy industry, where I realized I loved interacting with people more than sitting at a desk shuffling paperwork.
My faith in God and His plan for my life led me to join DFW Creative Homes in 2012 and the opportunity to work with this wonderful company gives me the best of all worlds - using my achitecture, advertising and marketing training while dealing with people on a daily basis. I love helping people imagine and create their dream spaces and I take pride in my work and my relationships. I thrive on creativity and problem solving and because my home and family are so important in my life, I'd love help you create a special living space that's a slice of heaven for you and your loved ones.